I am so excited for the newly married Mr. + Mrs. Frankosky!
This couple is one of those couples that you can just see + feel how much they adore and love one another, just by being around them. John and Cara had an absolutely beautiful day and I was honored to get to spend the entire day with them from start to finish.
The weather was perfect all day long and you could truly feel the excitement amongst their family + friends, as everyone was getting ready to celebrate the day with the happy couple. Before leaving for the ceremony, Cara spent some quiet minutes alone going through her parents' wedding album (who could not physically be here - but attended in spirit) and she smiled and looked happy knowing that she was about to go make her very own wedding day memories as they had in their wedding album.
The church was absolutely gorgeous and the ceremony was very thoughtful, kind and sweet.
Following the wedding ceremony, we proceeded to Stonehedge Golf Course in Factoryville, PA and took out the golf carts and drove around and stopped along the way at various spots for group photos and bride + groom portraits. To say we had a lot of fun doing this would be an understatement -- this bridal party had me laughing the entire time.
John + Cara surprised everyone by having a choreographed first dance and they did a fantastic job! It makes me want to go and take ballroom dance lessons! Following dinner, John + Cara, surprised their guests once again by having Manning's Farm Ice Cream Truck arrive outside the reception doors and everyone went outside to enjoy the sunset and some amazing ice cream (my all time favorite ice cream).
The night continued on with dancing and laughing right up until the very last song. It was the perfect day for a perfect couple. I am so happy for these two, that they found one another and get to spend the rest of their lives laughing and taking care of one another.
Congratulations to the newly married couple and thank you for having me, it was such an honor!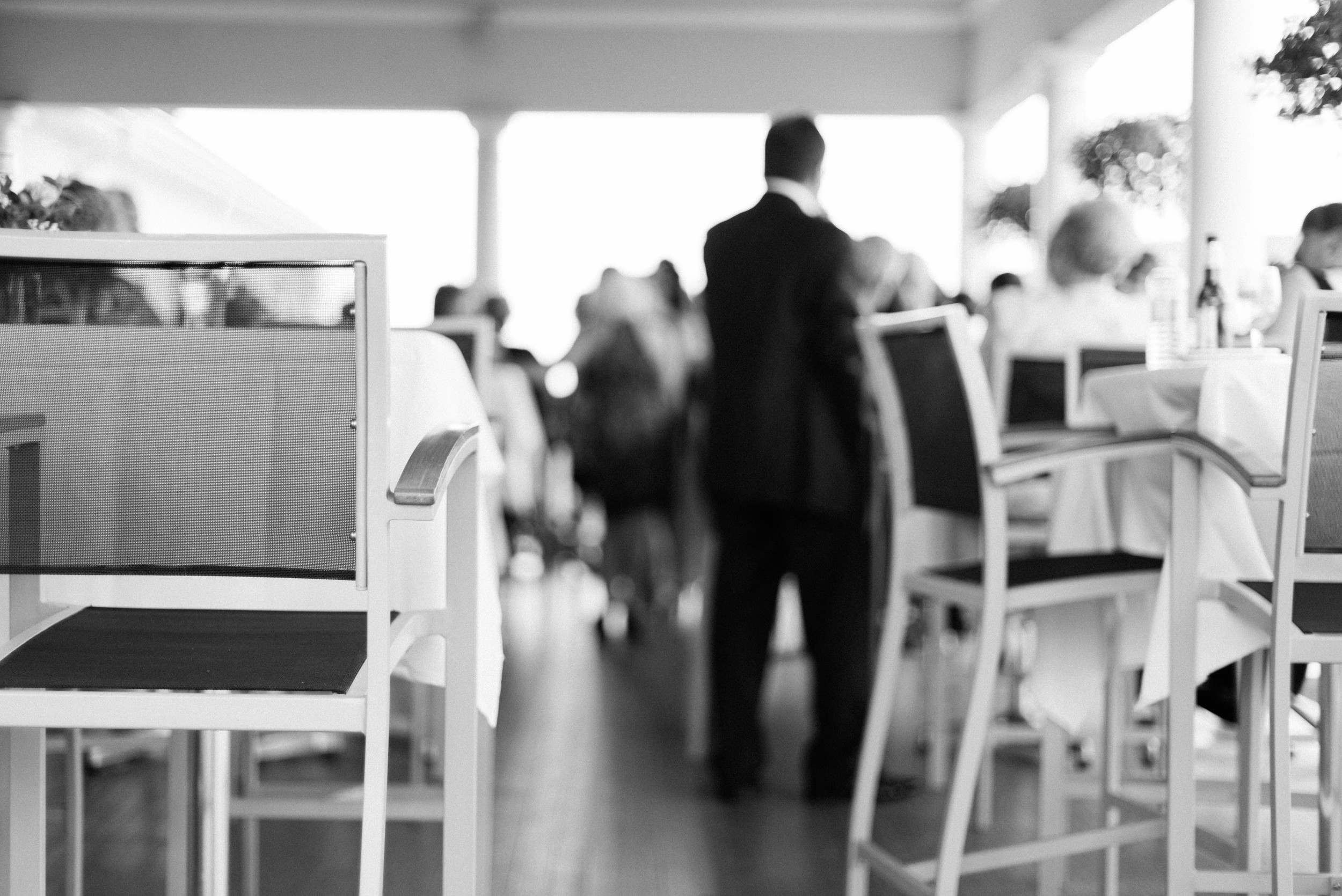 Vendor Love!
Hair + Makeup: Twisted Scissors | Groomsmen Formalwear: Sarno & Sons | Flowers: Debbie's Flowers | DJ/Entertainment: Dave Phaneuf | Sweets: Mannings Ice Cream Truck. + Infinite Sweets Bakery | Reception Venue: Stonehedge Country Club
Copyright: Amanda Krieg Photography, 2016.